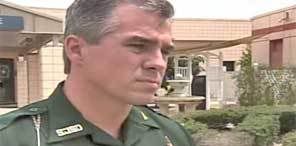 SJSO Public Information Officer Sgt. Charles E. Mulligan reported to Historic City News this morning that the Sheriff's Office is attempting to identify two individuals using a stolen credit card.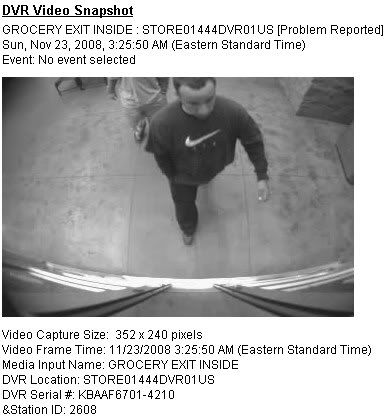 An area Wal-Mart store provided surveillance video of the two men entering the grocery department of their store on Sunday, November 23, 2008 – in possession of a credit card that was reported stolen earlier that day.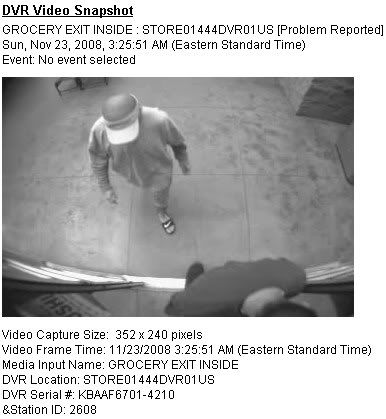 The SJSO responded to multiple calls to investigate residential burglaries that occured in the 500-700 block of Ponte Vedra Boulevard that day. In these reported cases, flat screen TV's and other popular electronic items including computers and video games were among the items taken.


"We are looking for anyone who may be able to assist in identifying these individuals.", Mulligan said. If you have information on these two men or the burglaries that occurred in Ponte Vedra Beach, contact the Property Crimes Unit at 904-824-8304.
Share your thoughts with our readers >>