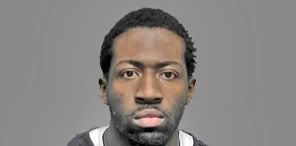 Historic City News has learned that a 49 year old man and three teenage accomplices are arrested; accused of committing a December 10th home invasion robbery on Richie Drive.
The home invasion began when the adult and two of the teenage suspects came into the victim's home looking for the third teenager who was already inside.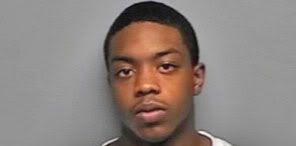 Once in the home, the trio staged a robbery of the third teenager in an attempt to conceal his involvement in the plan according to the Sheriff's Office Media Relations Officer, Kevin Kelshaw. They allegedly pulled a gun, took $42 in cash and the keys to a girlfriend's car.
The plan, according to Violent Crimes detectives, began when the four went to the victim's house. One of the teenagers apparently already knew the victim and had befriended him in the past. The 17-year-old accomplice went in separately, invited by the victim.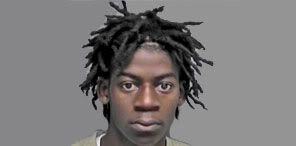 Shortly afterward, the other three entered and pretended to rob the accomplice, pulling a gun and removing items from his pockets, according to investigators.
They then allegedly demanded money and drugs from the victim and removed the battery to his cordless phone, depriving him of communications to report the crime.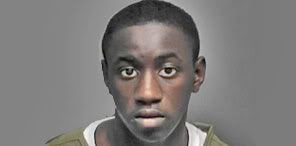 A passing vehicle made the suspects flee the residence without taking anything, according to the report.
The suspects are identified as Jason Lamar Williams, age 22 who resides at 37 Weeden St., Gregory Floyd Willie Robinson, age 17 who resides at 59 Chapin St., Robert Leon Brady, age 17 who resides at 859 W. 6th St. and Alphonso Terrell Stevens, age 15 who resides at 148 N. McLaughlin St.
Williams, along with Robinson and Stevens — who were each charged as adults, were booked into the county jail in lieu of $100,000 bond. Robert Leon Brady was charged and transferred to the juvenile detention facility.
Share your thoughts with our readers >>