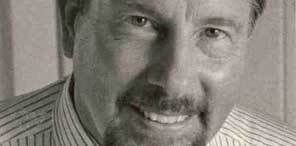 CPSA member Nancy Sikes-Kline reported to Historic City News this morning that Citizens for the Preservation of St. Augustine has joined the National Trust for Historic Preservation in celebrating National Historic Preservation Month by creating a new educational YouTube video.
This short film which we have linked to our home page, outlines the historic significance of the City's one and only standing Sears & Roebuck catalogue house. The "Ivanhoe" model house, located on Oviedo Street in St. Augustine, Florida is threatened with demolition along with six others like it. The current property owner desires to build a hotel and restaurant.
The Florida Trust for Historic Preservation has designated the "Ivanhoe" house along with the other six homes to its statewide listing of Florida's Most Endangered Historic Sites listing for 2008 and the National Trust for Historic Preservation has listed it in its new "This Place Matters" campaign.
A special thanks goes out to local historian and author David Nolan who is narrator of the video.
You can learn more about the organization and their issues by visiting cpsa-staug.org
Let us know what you think >>