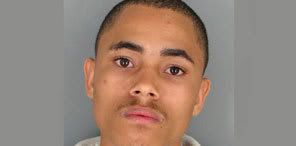 In a report received by Historic City Media from Kevin Kelshaw, Media Resource Officer with the St. Johns County Sheriff's Office, we are informed that a 17-year old St. Johns County juvenile was arrested Thursday evening on charges that he committed sexual battery on a person under 12 years of age and that he committed a lewd and lascivious act on a person under the age of 16.
The investigation began Thursday afternoon when the mother of a 4-year old Ponte Vedra Beach girl reported that she feared her daughter had become the victim of a possible sexual offense involving her daughter and the suspect who is acquainted with the family. The suspect is charged with allegedly committing sexual battery on the young girl and allegedly exposing himself to the same girl earlier in the week.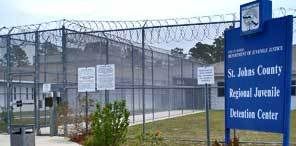 The suspect, identified as Jesus Manuel Semidey, 17, 14 King Fish Ave., Ponte Vedra Beach, was booked into the County Jail and then turned over to Juvenile Justice Authorities.
Semidey, who was arrested in 2003 for similar charges, was located and taken to the St. Johns Regional Juvenile Detention Facility.
Photo credit: Historic City Media news photographer Kerry McGuire
Share your thoughts with our readers >>