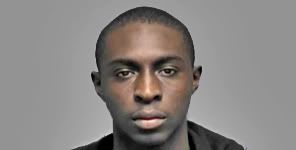 Kevin Kelshaw reported to Historic City News that one St. Johns County teenager was arrested and another is being sought in connection with an incident that occurred Monday afternoon in West Augustine.
Arrested was Ronald Eugene Sapp, 16, 675 Julia St. Sapp, who has been adjudicated as an adult, was charged with burglary to a conveyance, grand theft and battery.
Sapp was arrested early Wednesday evening and booked into the County Jail where he remains in lieu of bonds totaling $51,000.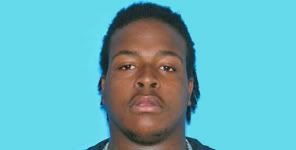 A second suspect, identified as Steffan Jamal Bagley, 18, 28 N. Whitney St., is still being sought. An arrest warrant for charges of false imprisonment, accessory after the fact to burglary and battery was signed on him Wednesday afternoon.
The investigation began on Monday, shortly after 5:00 p.m. when deputies responded to a reported vehicle crash in the 200 block of S. Woodlawn St. The victim, a 23-year old Oviedo, Florida, man stated that he was driving northbound on S. Woodlawn St., in a 2003 Nissan pick-up truck, when he stopped his vehicle to turn around and was struck by a Ford Explorer.
The driver of the Explorer walked over to the Nissan and began to talk with the driver and kept him from opening the door.
A second subject approached on a bicycle, opened the passenger door, and allegedly removed the victim's I-Pod and $280 in cash.
The victim then ran after the suspect, however, the two suspects grabbed the victim, threw him to the ground and beat him before running away.
Deputy Sidney Mickler observed a video of the incident provided by Woodlawn Terrace and identified the suspects. Photo lineups were presented to the victim who positively identified Sapp and Bagley; leading to arrest warrants being issued Wednesday afternoon.
Share your thoughts with our readers >>