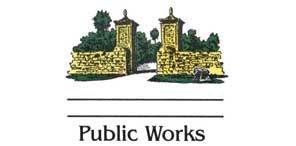 The City of St. Augustine, its residents and businesses want to maintain a clean and beautiful community in which to live and work, so they have asked Historic City News to remind our readers to take carts from curb after emptied.
Raising awareness of solid waste services and requirements is important to maintain the kind of community we can all be proud of.
The city provided trash carts must be placed at your curbside after 6 p.m. the day before your designated pick up day and should be brought in 6 p.m. the day of pick up.
Recycling bins have the same schedule with both containers being brought in after emptied by the city.
Also, all contracted services such as landscape, lawn maintenance or tree care contractors must remove their debris from residents or businesses when the work is completed. This is not required for those owners who perform the work themselves.
Share your thoughts with our readers >>