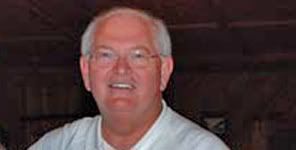 "Once you hire staff, you've got to start paying them."
Florida Association of District School Superintendents CEO Bill Montford was describing why he hasn't hired staff – a problem that will be bigger for some than others after a busy week of "can you top this" fundraising.
Montford has thrown his hat in the ring to run for the Florida Senate race in district 6.
Calhoun and Liberty supporters gathered at The Callahan restaurant in Blountstown July 3rd to show their support for Montford as he vies for the seat currently held by Senator Al Lawson.
Montford is the former Leon County School Superintendent.
Photo credit: The County Record
Let us know what you think >>