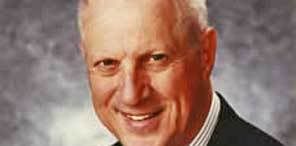 Our Heritage Tourism Director Bill Adams recently completed updating the city tour guide test and authored a 46-page Official Handbook for Sightseeing Tour Guides and Drivers for Hire according to a report received by Historic City News today.
What's "tabby?" Which historic buildings are located in Lincolnville? How many First Spanish Period buildings remain? These and 47 more multiple choice questions about St. Augustine's history will have to be answered if you want to conduct tours here.
The city tour guide handbook, available at the St. Augustine Financial Services office, includes points on dress, courtesy, honesty, and advertising, in a treatise highlighting 443 years of history through our points of interest.
The tour guide program has drawn criticism in the past from members of the Historic Preservation Advisory Committee (HPAC), including guide monitoring, dress, and interpretive accuracy.
Annual license renewals require no further testing under current regulations and there are no plans announced to make changes.
Share your thoughts with our readers >>