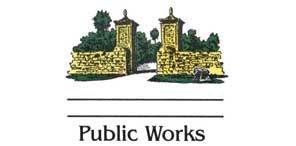 Cathy Dupont reported to Historic City News this morning that the City of St. Augustine will hold a public meeting on future improvements of Riberia Street – from King Street; south to the city wastewater treatment plant at 501 Riberia Street.
The meeting will be held in the Alcazar Room at City Hall Tuesday, March 24th at 7:00 p.m.
All business owners, homeowners and other interested persons are invited.
A question and answer period will follow a brief presentation made by city staff with the engineer of record in attendance.
If you have questions regarding the meeting, please contact the City of St. Augustine Public Works Department at 825-1040.
Let us know what you think >>