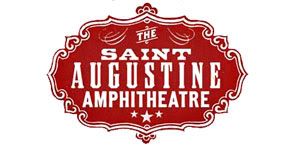 Historic City News has learned that the cast of Up With People will be performing on Thursday, February 26th at 7 p.m. at the St. Augustine Amphitheatre.
The group which comes from 22 countries, spends a week in different cities doing community service and performing a high-energy international family friendly show.
Monday, February 23rd through Monday, March 2nd, the Up with People cast will need sponsors who can provide 90 beds for their cast of English speaking young adults aged 18 -29.
Cast members will need:
1. A place to sleep for a week. (Bed, sofa, air mattress)
2. Breakfast and dinner most days. (Nothing fancy!)
3. Local transportation, morning and evening (carpooling is an option.)
If you'd like to be a host family for the cast, please contact : Neshat Mehrnoosh, Field Marketing and Operations Manager
at 303-638-4615.
Let us know what you think >>