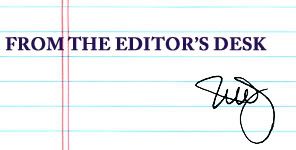 The U.S. Senate is now considering the National Defense Authorization Act (S. 1390), an Act that we believe is good legislation.
As a part of the consideration of that legislation, Senators John Thune (R-SD) and David Vitter (R-LA) will offer an amendment on today to provide for interstate recognition of Right-to-Carry permits.
There is a very high likelihood of a Senate floor vote on this important and timely pro-gun reform today or Tuesday.
While the right to possess firearms for self-defense within the home has long been respected under the law, for most of our nation's history, state and local governments have prohibited ordinary citizens from possessing firearms for self-defense in many settings outside the home.
Recently, however, most state legislatures have taken steps to reduce those restrictions. In the last twenty years, the number of states that respect the right to carry has risen from 10 to 40 — an all-time high.
Let us know what you think >>