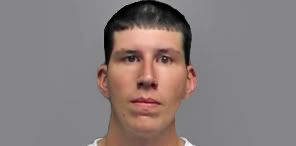 Historic City News has learned that three male suspects have been identified and are in custody in connection with the beating of another man a month ago.
The three suspects were identified as Jeffrey Stephen Vanzile, 26, 215 8th St., St. Augustine Beach; John Ross Jenks, 26, 46 Atlantic Oaks Cr., St. Augustine Beach; and Shawn Christopher Dunn, 26, 216 8th St., St. Augustine Beach.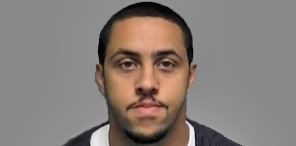 All three were charged with aggravated battery and booked into the County Jail.
Vanzile, who was arrested on 30 April for aggravated assault on different incident, and Jenks are both being held in lieu of $120,000 and $100,000 bonds respectively, while Dunn, who turned himself in Wednesday evening, was released after posting $25,000 bond.
The incident occurred around 7:45 p.m. on April 15th in the area of A1A South and Dondanville Rd.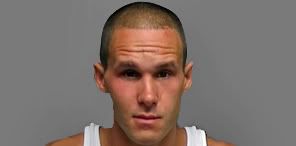 Witnesses told deputies that the victim, a 49-year old St. Johns County man, was on a bicycle and was talking with one of the suspects in a parking lot. For no apparent reason, the suspect struck the victim in the head knocking him to the ground.
A second suspect got out of a vehicle and kicked the victim in the head while the third suspect, who also got out of the vehicle, began to pat the victim down.
The three suspects fled southbound on A1A South in a newer model car — possibly a Nissan Altima.
The victim was transported to Shands Jacksonville by air ambulance. He sustained critical injuries and was released on April 30th.
An anonymous tip led Detective James Jackson to the identity of a possible suspect which then led to the identity of the other two suspects.
The three were questioned and detectives learned that the incident allegedly stemmed from a spilled drink at a St. Augustine Beach restaurant earlier. The victim drove off and was later located by the suspects in the area of Dondanville Rd. where they confronted him and allegedly beat him.
Let us know what you think >>