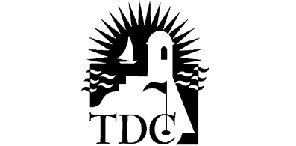 Historic City News has learned that the Tourist Development Council staff is in the process of moving their offices to the new County Administration Building.
The TDC previously occupied rented office space on Riberia Street which will be eliminated. This move furthers the objective of the Administration Building by maximizing available space and will save the county approximately $60,000 annually.
Some of the TDC staff will be located in the Land Management area on the first floor, and the others will work in the Administration area on the second floor.
Let us know what you think >>