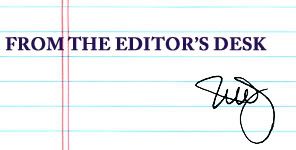 Saturday's historic sign paint-over and recent building restorations on San Marco Avenue and Castillo Drive point up possible weaknesses in codes protecting our historic resources more than 50 years old.
Two former gas stations – one at San Marco and Sebastian Avenue and the other opposite the Castillo on Castillo Drive – were required under our codes to retain as much original structure as possible. But any resemblance to their historic use is gone today.
"They never really know how much can be saved until they get into the demolition phase," Knight said.
The former Bay Bags building opposite the Castillo is being rebuilt as a pub.
"The Bay Bags people didn't know until they got into it that the original building had no foundation," Knight said.
"All we can do is monitor work progress. Our code doesn't address retaining the historic character of a building," he said.
Let us know what you think >>