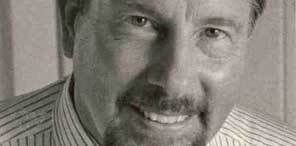 Historic City News has learned that on January 17th, David Nolan is conducting two Red Train tours of the Freedom Trail.
The tours are 1-1/2 hours in duration and leave at 10 a.m. and at noon from the Excelsior Museum at 102 ML King Ave.
Cost is $15 per adult, $10 per student — reservations are required.
To make your reservation call Gale Burnick at 823-9688 and specify the 10:00 a.m. or noon tour.
An early reminder to mark July 2nd on your calendars for the next annual Freedom Trail Luncheon.
Let us know what you think >>