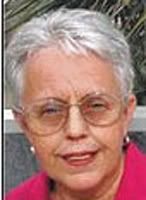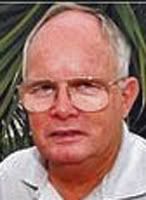 Historic City News has learned that Frank and Betty Usina will be inducted into the elite corps of recipients of the St. Augustine La Florida Award.
At the City Commission meeting Monday night, the Mayor and commission will recognize the Usinas for their years of leadership in local and state tourism.
The honor is added to their recent induction into the Florida Tourism Hall of Fame.
Among Frank and Betty's credits: founding partners of Visit Florida, and charter members of the Florida Attractions Association, the St. Augustine Attractions Association, the St. Johns County chapter of the Florida Hotel and Motel Association, the Florida Association of Recreation Vehicle Campgrounds, the St. Augustine Heritage Council, and the St. Augustine, Ponte Vedra and Beaches Visitors Convention Bureau.
Photo credits: Historic City News contributed photos
Share your thoughts with our readers >>