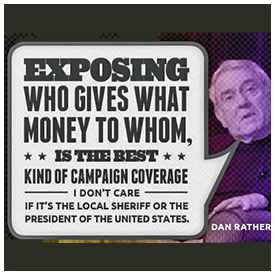 As we move into the coming election year, it is important for our readers to understand that you can continue to count on us for the high quality campaign coverage you've relied on for the past fifteen years.
"Status quo" means absolutely nothing to us. Social status, financial privilege, and the culture of overreaching government, will never influence this publication. Historic City News, our editor, and even reporters who contribute popular content, have been threatened by those who would benefit by our silence. As long as we enjoy our civil liberties, that sort of pressure is absolutely wasted on us.
We are more concerned with the obligation of a free press to guard the public interest as a sacred trust. We will always be mindful of our mission to hold public figures accountable to the public.
Please stay tuned.
Let us know what you think >>