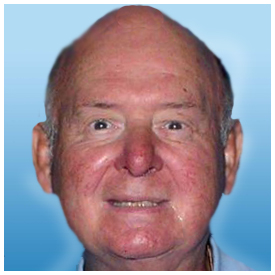 Public Information Officer Laura Williams informed local Historic City News reporters that the body of an elderly man was found by a county parks employee this afternoon at approximately 12:30 p.m.
The remains are believed to be 73-year-old Richard J. Paquin of St Augustine who was last seen at the YMCA on Pope Road on Monday at 11:00 a.m. The Paquin vehicle, a 2014 Kia Forte, was found in a secluded area at the preserve.
No obvious signs of trauma were evident when the body was recovered from an abandoned bathroom at the River to Sea Preserve located at 9805 Ocean Shore Boulevard, south of Marineland. Decomposition had begun so the identification will not be official until completion of the autopsy. It's too soon to say whether foul play is suspected.
Share your thoughts with our readers >>