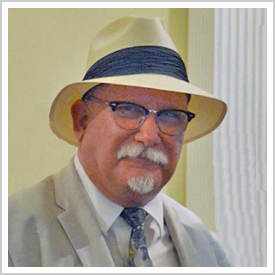 I try to keep up with lede stories in NY TIMES and LA TIMES through a news editor's clipping service I subscribe to. Admittedly, I am so focused on local news, I miss a lot of those articles; I mostly scan for editorial content, op-eds, letters from readers, etc.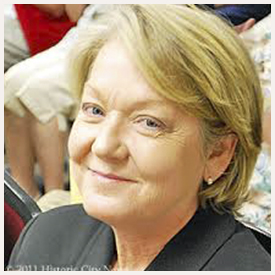 Still shaking my head at the way Miss Manners, and a few members of our local city commission, have been trying to legislate demure politesse, I've been struggling to reconcile a citizen's right of free expression and the inalienable right of citizens to petition government for redress of grievances, without fear of punishment or reprisals, and I am not finding a lot of constitutional footing.
I noticed this question in the Los Angeles Times this week.
Question: Our 121-unit condo complex successfully removed the past board of directors. Before their removal, they adopted a draconian and subjective anti-harassment rule.
The rule states: "Homeowners and residents are prohibited from screaming at, following, emailing and stalking directors, committee members, vendors, etc. Any violation of this regulation will result in a $200 fine per infraction."
The resident said fines were immediately issued to people the board, or manager, disliked. Donie Vanitzian, Juris Doctor, is a published author, arbitrator, and mediator in Marina del Rey, California. She says a speech-chilling, anti-harassment rule like this is fraught with problems.
In pertinent part, her answer is, to be enforceable, rules should be clear and concise and based on objective standards that are rationally related to a legitimate association function. Here, Vanitzian says, the anti-harassment policy language "leaves far too much open to interpretation". Potential victims of the rule's enforcement must not be left to guess what, when, and how they might be violating it.
Not unlike St Augustine's decorum resolution, Vanitzian said this "anti-harassment rule" is unnecessary and may lead to more problems and liability than it is meant to solve. As drafted, there is no difference between screaming "happy birthday" or an expletive at a director. An e-mail of any kind could also be declared a violation of the rule.
California law abhors attempts to use litigation as a means of chilling speech, even in private settings when that speech is related to a matter of public interest. Much of the speech and other forms of communication taking place within a common-interest development are protected by California Civil Code section 47(c).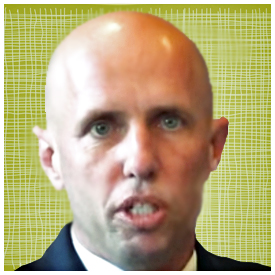 If the anti-harassment rule were used to fine an owner who was actively participating in a meeting and talking about an issue of interest to the association, any legal action by the board to enforce fines it levies under the rule could be deemed a SLAPP lawsuit, for Strategic Lawsuit Against Public Participation.
Such lawsuits are typically brought to stifle the rights of petition and free speech, not for legitimate grievances. California's anti-SLAPP law provides powerful defenses to such suits as well as damages and attorney fees to the oppressed defendant.
Michael Krieger, a Los Angeles lawyer practicing business contract, technology and intellectual property law, and Zachary Levine, a partner at Wolk & Levine, a business and intellectual property law firm, co-wrote the legal opinions in the article with Vanitzian.
Share your thoughts with our readers >>