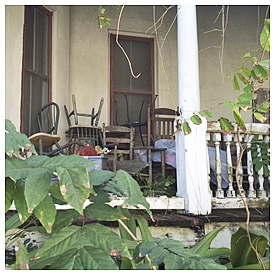 Firefighters with the St Augustine Fire Department responded to the scene of a house fire with injuries and property damage on Saturday morning, according to information obtained by local reporters at Historic City News.
St Johns County Rescue provided transportation of one male victim and one female victim from the residence at 11 Bridge Street to Flagler Hospital where treatment for burns and smoke inhalation was provided.
When emergency medical assistance arrived, the 86-year-old female victim, who is reported to have experienced a "cardiac issue", was being aided by her neighbors. The male victim, whose age is not yet known, was located on the porch of the house and stabilized for transportation.
Smoke from inside the home was so thick, it triggered the neighbor's smoke alarm. The neighbor observed flames through the living room window and called 9-1-1. No pets are believed to have been inside, and both occupants were able to escape the structure.
The house, porch, and yard are littered with clutter and debris. It is suspected that flammable material, dangerously close to overloaded electrical outlets, could be the source of the potentially deadly blaze. The specific cause of this fire is under investigation by St Augustine Fire Marshal, Bob Growick.
This event raises questions about potentially life-threatening living conditions of our elder citizens. The homeowner in the Saturday morning fire is Marilyn G Bailey. Her home was built in 1888 and is arguably a tinderbox. It appears that the aging residence is more than its 86-year-old owner can manage, but who is keeping an eye on her situation? When do you engage social services? Who do you engage when the only relative doesn't participate in the senior's care? Is there any accountability for paid professionals involved in the management of the senior's affairs?
Historic City News is going to be doing further research into this and other cases involving our vulnerable senior citizens. Some local, non-government organizations who are recipients of grants and tax breaks in exchange for providing senior services, have not always acted in the best interest of those entrusted to their care. We want to know more about what they say they are doing, what they should be doing, and the scope of demand for those services.
There are lawyers who prey on St Augustine's elders, like a wolf in sheep's clothing. Somehow the balance sheet always seems to tip in their favor. The Florida Bar has already investigated complaints against attorneys where clients, or their families, have reported that a loved one was taken advantage of through manipulation, deception, or another abusive practice. We intend to bring those facts and figures into the discussion as well. Stay tuned.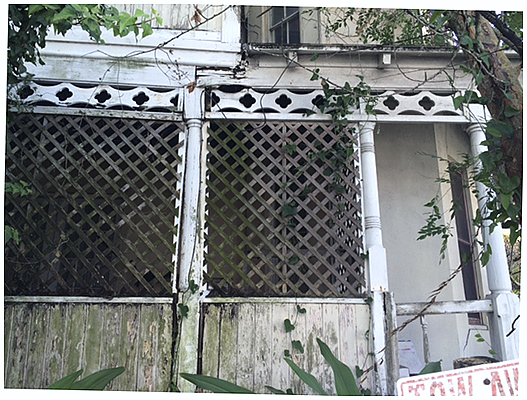 Share your thoughts with our readers >>