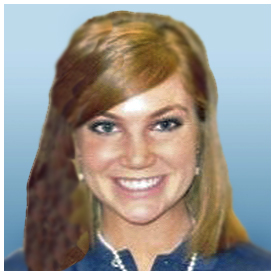 Historic City News was informed that 26-year-old Virginia Houston Hinckley surrendered to authorities late Wednesday afternoon when she learned that a warrant had been issued for her arrest. State Attorney Investigators have been working on the case since October 20th.
Since the teenage victim is only 16-years-old, Hinckley is facing second-degree felony charges. Hinckley, a Jacksonville resident, posted a $10,000 appearance bond and was released from custody at the Nassau County Detention Facility.
Hinckley was placed on administrative paid leave with the St Johns County School District when the complaints were filed. She is employed as a Language Arts teacher at St Augustine High School.
Witnesses were located who were questioned as well as search warrants that were obtained and executed to obtain evidence in the investigation.
She may lose her pay now that charges have actually been filed, but she will probably not be terminated unless and until there is a criminal conviction.
Share your thoughts with our readers >>