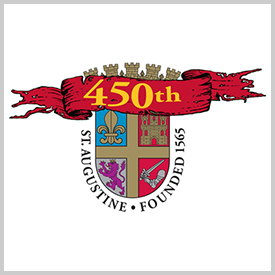 Discussion and public comment will be heard by the St Augustine Planning and Zoning Board related to proposed revisions to the zoning code related to parking provisions for colleges and universities, and revising definitions and parking provisions for dormitory, dwelling, hotel, motel, and rooming house.
Historic City News readers are encouraged to attend and participate when they convene on Tuesday, October 27th.
Also for discussion and public comment, the Board will consider testimony regarding the Neighborhood Zoning Workbook.
In accordance with the Americans with Disabilities Act, persons needing a special accommodation to participate in this proceeding should contact the individual or agency sending notice not later than seven days prior to the proceeding at the address given on the notice. Telephone: (904) 825-1007; 1-800-955-8771 (TDD) or 1-800-955-8770 (V), via Florida Relay Service.
Share your thoughts with our readers >>