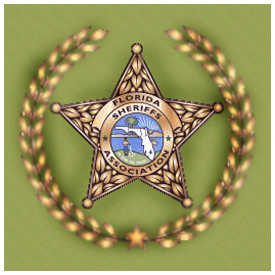 The dead body of a yet unidentified adult man was discovered at about 11:00 p.m. Sunday night on the side of the road near 570 Christopher Street in West Augustine, according to information reported to Historic City News.
St Johns County Sheriff's spokesman, Kevin Kelshaw, reported the incident and confirmed that the Major Crimes Unit is investigating the death. The black male has been transferred to the District 23 Medical Examiner's Office for a postmortem examination.
"At this time the identity of the victim is unknown and it is unknown who the person was who fired the shots," Kelshaw told local reporters. "Additional information will be released when it becomes available."
Deputies discovered the body after being called to the area to investigate gunshots heard by neighborhood residents.
In the meantime, anyone with any information concerning this investigation is asked to contact Major Crimes Detectives with the St Johns County Sheriff's Office. You can remain anonymous and possibly be eligible for a cash reward by calling Crime Stoppers of Northeast Florida at 888.277.8477
Share your thoughts with our readers >>