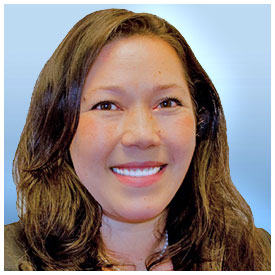 Isabelle Rodriguez, president of the St. Johns County Chamber of Commerce, has confirmed for local Historic City News reporters that Lin Jones has assumed leadership of the Ponte Vedra Beach Visitors Information Center and Ponte Vedra Beach Division of the Chamber.
The Division and Visitors Center provide services for many of the chamber's 1,100 business members that have professional interests in the northeastern part of St. Johns County, its residents and vacationers.
"Her extensive expertise in marketing strategies and sales, membership organizations and event management will prove to be an asset in her new position," Rodriguez told local reporters.
Jones replaces Sandy Kavanaugh who officially retired from the Director's position earlier this week.
According to Rodriguez and Jones, Kavanaugh will remain part time to serve as a resource during the leadership transition and to work with the Chamber to plan and execute the popular Ponte Vedra Auto Show in September.
Jones formerly held positions as the director of marketing and media at Warm Glow Candle Company, and as the executive director of Tour Indiana. The new Ponte Vedra Beach director brings 15-years of experience in the tourism and marketing industries.
Including her time at Tour Indiana, Jones has worked at four destination marketing organizations promoting three different cities in varying positions.
Share your thoughts with our readers >>