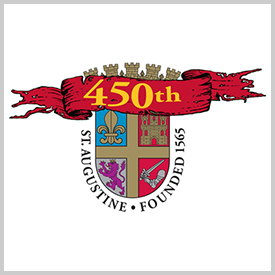 Historic City News spends a lot of time reporting that the City of St Augustine has announced some new study, or new survey, or hired a new consultant; but, a common complaint amongst readers seems to be that the information purchased ends up being shelved and the problem never gets addressed.
A representative sampling of previous studies, many of which have never been implemented, or have only been partially implemented, are contained in a strategic planning library accessible online.
Topics include tourism, traffic management, protection of historic structures and county and regional visioning programs.
Share your thoughts with our readers >>