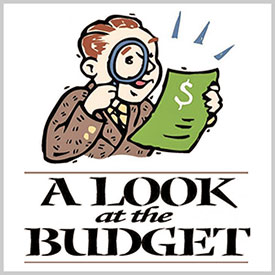 Historic City News readers are welcome to attend a special meeting of the St. Augustine City Commission on Thursday, August 25 starting at 9:00 a.m. to review and discuss the 2016-2017 city budget.
The meeting, open to the public, will be in The Alcazar Room and will be available for live and on-demand viewing at www.CityStAugTV.com.
The meeting will include a complete review of the budget including the general fund and the various enterprise and special funds such as storm water, utility and the marina.
Less formal than the Commission's regular meetings, the budget meeting will have the Commissioners and key senior staff seated at a table together as they review the document.
Official adoption of the budget will not occur until September and not until after two public hearings on the topic, but this meetings affords the Commission the opportunity to ask questions and for staff to offer information needed before making final decisions.
Share your thoughts with our readers >>