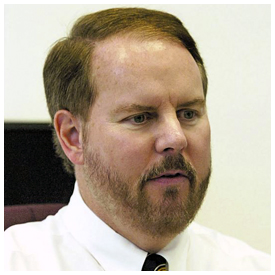 In conjunction with the annual budget process, Historic City News readers are invited to attend the St. Johns County Fiscal Year 2017 Administrator's Budget Hearings scheduled for 9:00 a.m. May 18th through 20th at the St. Johns County Health and Human Services Building, 200 San Sebastian View.
Hosted by St. Johns County Administration and the Office of Budget and Management, the hearings will provide a departmental line item review of the proposed Fiscal Year 2017 St. Johns County budget in its formative stage — prior to its presentation to the Board of County Commissioners.
If the hearings proceed faster than anticipated, the scheduled times may be adjusted accordingly. It is anticipated that one or more St. Johns County Commissioners may attend and participate in the budget hearings.
Share your thoughts with our readers >>