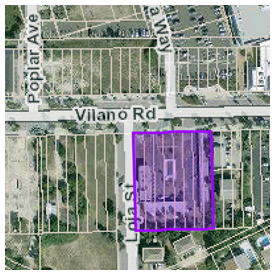 Historic City News readers who live in the Vilano Beach Town Center neighborhood may review the material submitted by developer Farid Ashdji for the proposed construction of a new 65-room hotel with retail space and parking on the site of the former Town and Country motel on Vilano Road at Loja Street.
This application has been filed with the Planning and Zoning Division of St. Johns County. At this time, the application has not been scheduled for a public hearing. When the application is scheduled for a public hearing, additional notification will be provided.
In the meantime, you may inspect the application documents for Hotel Vilano at the St Johns County Planning and Zoning Division, located in the Permit Center, 4040 Lewis Speedway, St. Augustine, Florida.
Application Number VBTCDR-2016000002.
The specifics of the project description are subject to change throughout the review and approval process.
Comments