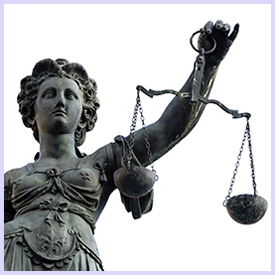 Historic City News has been advised by Ludmilla Lelis, Court Communications Officer for the 7th Judicial Circuit of Florida, that all courthouses in the 7th Circuit will close at noon today.
By order of the Chief Judge, all court proceedings for the remainder of the day have been cancelled.
The investiture of Circuit Judge R. Lee Smith, scheduled for 4:00 p.m. today, will be rescheduled.
All courthouses will reopen tomorrow, Friday, September 2, as normal.
First appearance hearings for today will be rescheduled to 8:30 a.m. tomorrow. There will also be a 1:30 p.m. first appearance hearing for all defendants who would normally have had their appearance tomorrow.
Share your thoughts with our readers >>