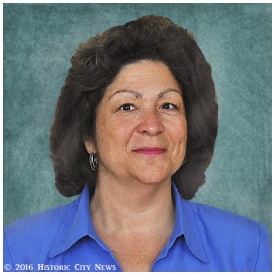 This evening, Historic City News was informed that voters interested in running for public office will have the opportunity to learn what it takes to become a candidate for elected office.
St Johns County Supervisor of Elections, Vicky Oakes, will offer a Candidate Workshop on Thursday, February 25, 2016 starting at 5:00 P.M. in the Elections Office training room at 4455 Avenue A, Suite #101 in St Augustine.
The workshop is open to candidates, campaign managers, campaign treasurers and members of the public. This workshop is open to anyone interested in running for office, whether they are a first time candidate or have previously run for office. Election laws are constantly changing and it is imperative that candidates are familiar with the new legislation.
The program will focus on the fundamentals of filing to become a candidate, and introduces participants to candidate qualifying and reporting, campaign finance, political advertising and ethical conduct, among other important topics.
Interested parties may register for the candidate workshop by February 24th. For more information or to register, please contact Patsy Collins by calling 823-2238
Share your thoughts with our readers >>