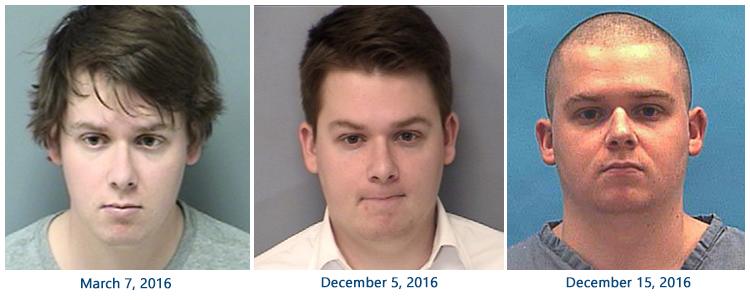 St Augustine City Commissioner Nancy Sikes-Kline, wife of Roger Kline of the north Davis Shores neighborhood, has been absent from city functions lately; she missed a meeting or two as well as the dedication of the National Register Historic District marker for the Nelmar Terrace subdivision which has been one of her pet projects.
Her absence is understandable, even though she missed the shade meeting to discuss the ongoing Wendler lawsuit. She also was not present for the December 5th re-organizational meeting of the new board and investiture ceremony where she was nominated, without a second, to serve as vice mayor 2017-2018.
Sikes-Kline has been dealing with ongoing drama in her home life that has spilled over into her performance as a public official. Some Historic City News readers say she should have resigned her seat to deal with her then 19-year-old son after her home was firebombed earlier this year. Later, many citizens thought she was spending too much time on city affairs and not enough on parenting her son, after Jacob Sikes Kline was arrested for being the mastermind behind an armed home invasion robbery — that was March 7, 2016.
The bi-annual re-organizational meeting that follows the general election was held on December 5th — that was the day Jacob Sikes Kline was sentenced to prison by Judge Michael Traynor and returned to the custody of the sheriff until he could be transported to the Reception and Medical Center Main Unit of Florida State Prison in Lake Butler.
Ten days later Kline was transported and has begun serving his one-year and three-day sentence. He will then have to serve two-years on community control followed by two-years of youthful offender probation. This was the lightest sentence negotiated by any of the five defendants involved in the commission of this crime.
The medical classification unit has yet to assign Kline to his permanent custody location, where he will serve his sentence; however, his release date has been set for December 3, 2017.
Share your thoughts with our readers >>