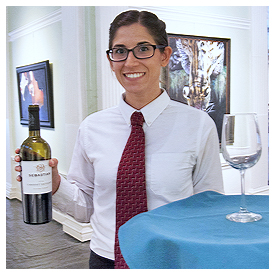 The Lightner Museum moves from spotlighting the Gilded Age to highlighting contemporary times with the museum's new and exciting monthly cocktail hour aptly named "Lightner After Hours", Thursday September 29th from 5:00 p.m. to 7:00 p.m.
Kick start your weekend with this free event featuring complimentary hors d' oeuvres and beverages available at happy hour prices from Café Alcazar, located in the Historic Pool area of the museum. A specialty dinner menu will be available from 6:00 p.m. to 8:00 p.m. Free parking is available after 5:00 p.m.
"The museum is focusing on adding new programs and events in an effort to bring a more diverse audience to the museum," Director Robert W. Harper told Historic City News. "Lightner After Hours is a step in this direction and emulates what many of the museums in large cities are doing."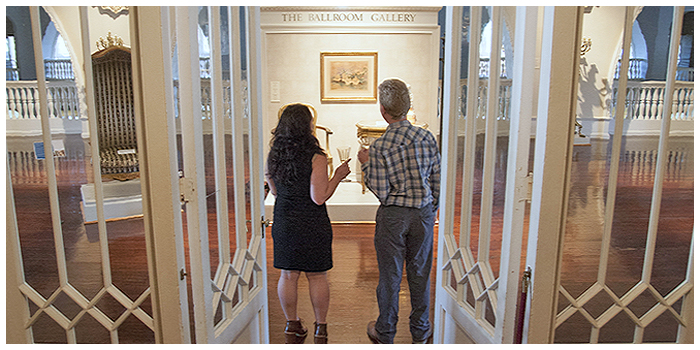 September's cocktail hour will feature music by David Holley and Danielle Eva. Holley is a pianist, vocalist and producer whose background includes performing with jazz greats like Ira Sullivan, Peter Ponzial and Clifford Murphy.
Eva is a vocalist, song-writer and American music historian. She has graced the stages of top venues in New York, Washington D.C., Hong Kong, Shanghai, and Beijing. Holley and Eva have been performing together in St. Augustine since 2015.
Future goals for "Lightner After Hours" include bringing a broad range of musicians into the space and inspiring guests to create their own experiences through social media challenges and other interactive activities.
The Lightner Museum is a non-profit cultural institution sustained by the generous support of individuals, businesses and sponsors. Donations are appreciated.
Share your thoughts with our readers >>