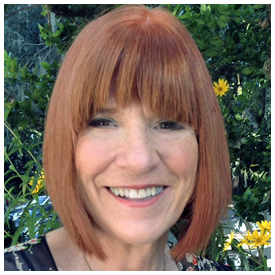 Neighborhood Council of St. Augustine president, Melinda Rakoncay, has notified Historic City News that, due to expected severe weather conditions related to Hurricane Matthew, the October 6th Candidate Forum has been cancelled.
Rakoncay told local reporters that the Council will attempt to reschedule the important local forum, if possible.
Caitlin Croley, president of the Student Government Association at Flagler College, previously announced a candidate debate that remains scheduled for October 11th to be held in the Lewis Auditorium on the campus at Granada Street.
"It will be divided with the Mayoral candidates beginning first, and then the City Commission going second," Croley wrote. "Our moderator will be Professor Brenda Kauffman."
The Historic St Augustine Area Council of the St Johns County Chamber of Commerce has also announced that their monthly meeting scheduled for Friday, October 14th, will be an opportunity to "Meet the Candidates" running to serve the City of St. Augustine. The open forum will help you learn the platforms of those running for the Mayor's seat as well as the City Commission.
Share your thoughts with our readers >>