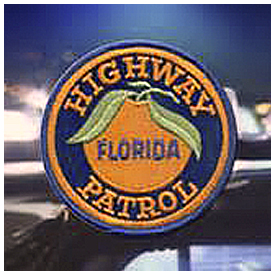 Lieutenant Ellery Collado reported to Historic City News that a 2003 KIA Sorento, driven by 77-year-old Katherine Sloan of St Augustine, was traveling northbound on US-1, in the outside lane when the driver drifted from her traffic lane striking a pedestrian.
The call was made to the Florida Highway Patrol at about 1:21 PM today.
The pedestrian, 52-year-old Kevin Reynold of Jacksonville, was reportedly walking on the right grassy shoulder of US-1, also northbound.
When Reynold reached Shore Drive, the right front of Sloan's KIA Sorento left the roadway, striking and seriously injuring him. After impact, both the KIA Sorento and the Pedestrian came to a final rest in the grassy shoulder.
Emergency medical personnel stabilized Reynold for transportation to UF Health Jacksonville.
Sloan was ticketed for failure to drive in single lane.
Share your thoughts with our readers >>