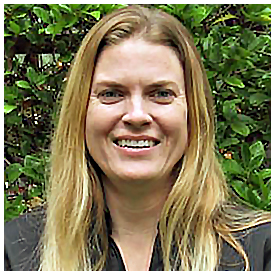 Host Paul Williamson, director of public affairs for the city, reported to Historic City News that Glabra Skipp, the city's Environmental Compliance Analyst, appeared on The Break Room to talk about the result of improper disposal of fats, oils and grease.
With all the cooking going on during the holidays, Skipp told the audience that there is bound to be a little more waste than usual, including cooking oil and grease.
"It's a good time to remind the community of where that materials should go … and where it should not go," Skipp told local reporters. "There are some easy ways to be proactive in proper disposal.
You can listen to The Break Room: http://www.CityStAug.com/breakroom/12.21.16-Skipp.mp3
or tune in to WFCF 88.5 FM @ 8 am,
or visit www.CityStAugRadio.com for more broadcasts.
Share your thoughts with our readers >>