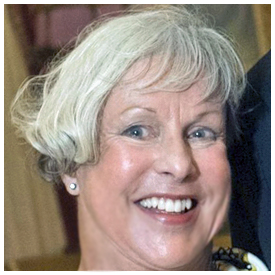 Volunteer coordinator Carl Gill reported to Historic City News that this Saturday, March 5th, Mayor Nancy Shaver will be hosting a volunteer effort to maintain St Augustine's beauty.
Dubbed "Clean up with the Mayor", participants will gather at 8:45 a.m. at First United Methodist Church on King Street at Riberia Street to pick up city-furnished plastic trash bags and litter collection tools.
"Mayor Shaver is looking for volunteers to assist in this project," Gill told local reporters. "The target area for this Saturday's cleanup is Riberia Street and Martin Luther King Avenue."
Volunteers will be needed for approximately 2 hours. The rain date for this event will be March 12th.
The city will collect and dispose of the full bags. Volunteers will have the opportunity to share their ideas with the Mayor between pickups.
Those interested can go to Mayor Shaver's website to sign up. Future dates and events will be noticed on the website and at Historic City News.
Share your thoughts with our readers >>