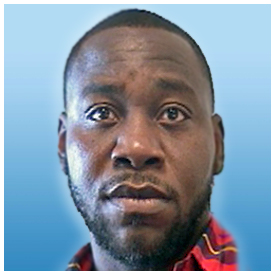 In accordance with Florida State Statute 775.21, the St. Johns County Sheriff's Office has informed local Historic City News reporters that a person judged to be a sexual predator has moved into St. Johns County.
This will serve as public notification that Keith Trenard Raggins will be residing at 9485 Bennie Smith Road in Hastings.
Raggins is a 38-year-old black male, 5'11" tall, 205 pounds with black hair and brown eyes.
Raggins was convicted of two counts of sexual battery that occurred in Duval County in 2009 and sentenced to 8 1/2 years in the Department of Corrections in May of 2010.
He was released from prison yesterday and is classified as a Sexual Predator.  He is on GPS monitoring and probation through December 2019.
The public can access information about all sexual predators in the state via the Internet by visiting www.fdle.state.fl.us or by calling the toll-free number 1-888-FLPREDATOR.
Share your thoughts with our readers >>