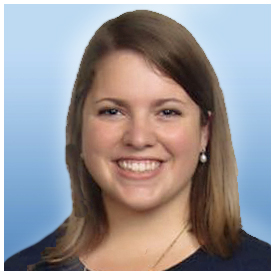 St. Johns County Communications Specialist, Sarah Hand, forwarded a final warning to residents who choose to remain within the evacuation zones during Hurricane Matthew. Residents living on the barrier islands have no guarantee of water or sewer services beyond Thursday evening.
Due to building storm conditions, residents living in evacuation zones are strongly recommended to evacuate immediately. As weather conditions deteriorate, police, fire, and emergency medical personnel may no longer be able to respond to your location, even if you are able to get a telephone call out for help.
Further, once wind speeds reach approximately 40 mph, the Vilano Beach Bridge, the Bridge of Lions, and the SR-312 Bridge, will be impassable.
It will become increasingly unsafe for Firetrucks, police patrol cars, and medical rescue vehicles to cross the county's bridges to reach the barrier islands — Emergency Management is reporting to Historic City News that St Johns County vehicles and personnel will likely not take those safety risks.
Residents living in Ponte Vedra Beach, Vilano Beach, Anastasia Island, the City of St. Augustine, the Town of Hastings, and along the St. Johns River are in a mandatory evacuation zone and are especially at risk for severe flood and wind damage. With the combination of hurricane force winds, devastating storm surge, and wave heights projected to be in excess of 20 feet, Hurricane Matthew has the potential to cause severe property damage and loss of life.
According to the most recent information released by the National Weather Service, the County is expected to experience tropical force winds beginning by 5:00 a.m. on Friday, with wind speeds reaching hurricane force, in excess of 100 mph, after 4:00 p.m.
For the most up-to-date storm information, including bridge closures, shelters and supplies, and evacuation updates, please visit www.sjcfl.us or follow the County on Facebook at www.facebook.com/SJCFL. Residents can also call the Citizen Information Line at 904.824.5550 for storm-related questions or concerns.
Share your thoughts with our readers >>