St Johns County Growth Management reported to Historic City News that a community meeting will be held to discuss the proposed Minorcan Mill Comprehensive Plan Amendment (COMPAMD 2016-06).
The community meeting, sponsored by St. Johns Law Group, will be held on Tuesday, February 28, 2017 @ 6:00 p.m. at Mill Creek Elementary School located at 3750 International Golf Parkway in St. Augustine.
The applicant wants to amend the Future Land Use Map from "Agricultural Intensive" to "Residential C" for the potential development of single family residential units on approximately 58.85 acres of land.
This Community Meeting is being held to allow the public an opportunity to learn about and participate in the planning for this project.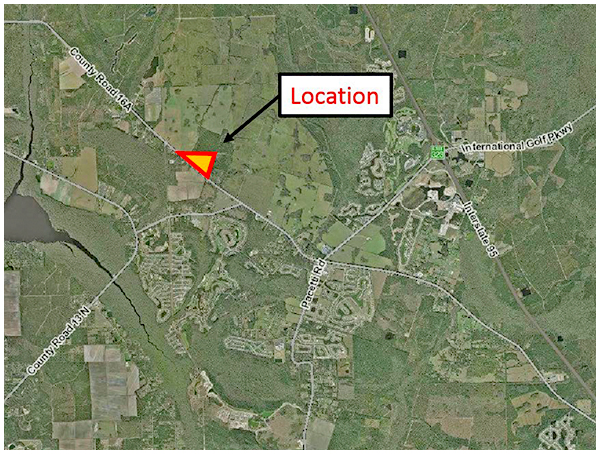 If you have any questions, or require special accommodation to participate in the proceedings, call Douglas N. Burnett, Esq., St. Johns Law Group at (904) 495-0400.
Share your thoughts with our readers >>