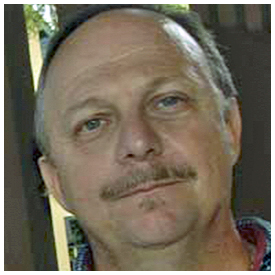 Letter: Pier Park and Pavilion giveaway
Merrill Paul Roland, Esq.
St. Johns County, FL
Dear Historic City News editor:
I attended a City of St. Augustine Beach Commission Meeting last night.
During the meeting, Mayor Rich O'Brien stated publicly that he met with County Administrator Michael Wanchick, County Commissioner Henry Dean, and Parks and Recreation director, Billy Zeits to discuss the county freely giving the Pier Park and Pavilion, parking lot, volleyball courts, and Fire Department property to the City of St. Augustine Beach.

O'Brien stated that the property is worth at least $5-million dollars.

O'Brien also said that Wanchick stated that he will extend the Civic Association Farmer's Market another 90-days. Did you discuss this with the commission? I believe the answer is "no".
I have owned businesses and my home here for over 30-years. Why would you give away our county jewel to the controversial and incompetent City of St Augustine Beach to destroy? It makes no sense.
It belongs to the county residents that have paid for and maintained it since the beginning. There will never be another.
This won't work. We the people need to know why?
I am sending this to the media to publish. Anyone can click on the City of St. Augustine Beach website to see and hear the end of the December 5th meeting 9:30 p.m. if they would like to see and hear REALTOR, hotel owner, and outgoing mayor O'Brien's comments.
Share your thoughts with our readers >>