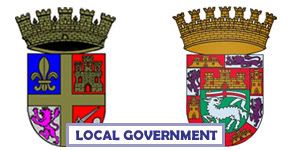 City offices are closed today, Monday, January 18, in observance of the Martin Luther King, Jr. Holiday.
County offices are closed today, as well. Friday was an unpaid staff furlough day for all departments of the St. Johns County Board of County Commissioners which have been closed since last Thursday.
City and County government offices will re-open at their regular times tomorrow.
Facebook Comments