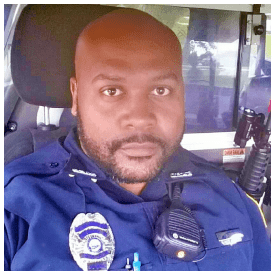 HISTORIC CITY NEWS
A dozen St Augustine visitors were delivered to two local area hospitals.
Public Information Officer Dee Brown, speaking to the media on behalf of the St Augustine Police Department, and Chris Pacetti, Operations Chief for the St Augustine Fire Department, released what they knew by phone on Saturday afternoon.
"While trying to make a turn, the Old Town Trolley overturned at the intersection of St. Francis and Charlotte streets, Brown reported by phone.  Brown said police are investigating the crash and aren't yet sure what caused it."
For those familiar with the area in the heart of downtown St Augustine, both St. Francis and Charlotte streets are very narrow and partially walled. Under ideal conditions, traffic is moving very slowly — add normal weekend pedestrian traffic and operators of sightseeing vehicles are moving even more slowly.
"Updated conditions on those injured in the crash, aren't immediately available," that according to Pacetti.  "One person was flown to Orange Park Medical Center and the eleven others were taken to Flagler Hospital after the Saturday crash which occurred soon after 11:00 a.m."